J Haley Carpentry & Joinery
J Haley Carpentry & Joinery is an established firm based in Hertfordshire and have built a solid reputation for providing their clients with high quality, bespoke joinery.
From the design and production process through to installation, our team of highly trained carpenters and joiners deliver products that reflect the high level of service that our clients expect from us.
Our clients' happiness is at the heart of all that we do. Our staff work with you every step of the way to ensure that all aspects of our work are to your satisfaction. We believe that open communication is the best way to make certain that the work delivered meets your expectations.
We have built an impressive and substantial portfolio of work over the last twelve years. From intimate developments in clients' homes, to large-scale works for renowned hotel and restaurant chains The Marriot and Whitbread.
As we continue to provide our expertise to current clients, we welcome the opportunity to take up new challenges and encourage you to call us for a consultation.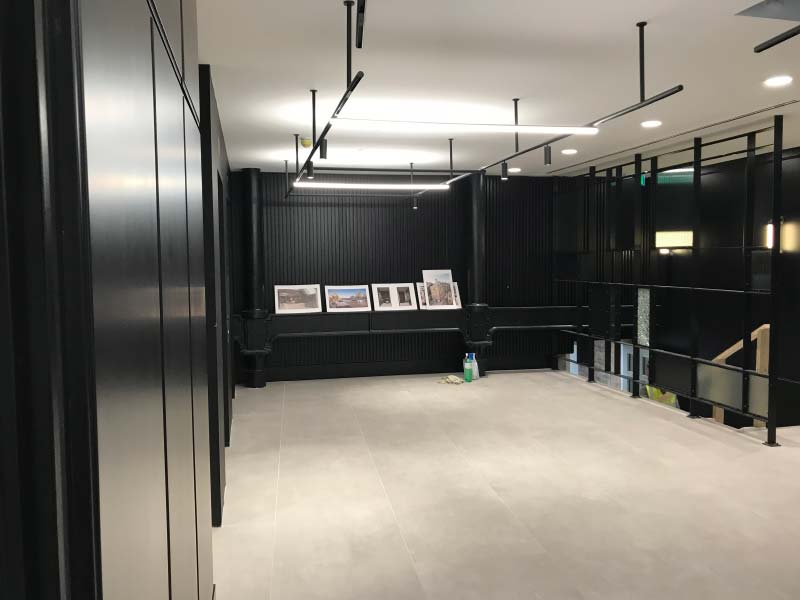 Fitted furniture pieces are a worthwhile investment, tailor-made to fit the tightest of corners, allowing for more efficient use of space. Our fitted furniture is made to exacting standards, with precision to ensure a perfect fit. Whatever the dimensions of fitted furniture you need, we can make it happen. With a wide choice of materials to choose from, we have sample designs of various types for you to consider. We will work with you to ensure a high-quality finish that will blend with the existing decor in the room.