Carpenters and joiners know that the needs of every client are different so they will therefore need to possess an unrivalled sense of flexibility. Unfortunately, not every carpentry and joinery company have the ability to "think outside of the box" in terms of design concepts. This is certainly not the case with Haley Carpentry.
While we are fully capable of tackling all common carpentry-related projects, there are few limits to our talents.
Specialised Items for Unique Requirements
Perhaps you have been looking to add speciality crown moulding to match the existing Victorian style of your home. You might instead wish to completely reinvent a free-standing kitchen counter top to blend with recently replaced taps. We are more than capable of offering timely advice and more importantly, our experts will provide you with results associated with the highest of standards. Unlike some other joiners who may choose to shy away from such projects, we actually look forward to showcasing our talents in such a manner.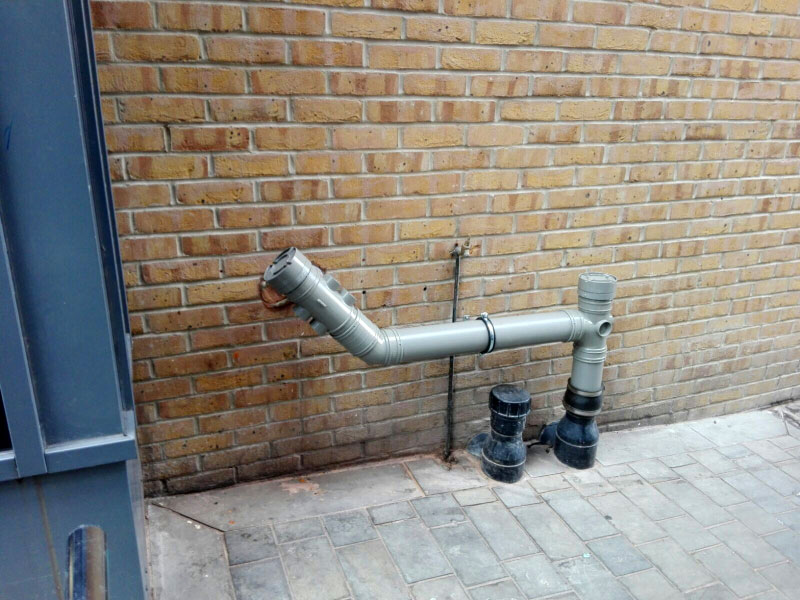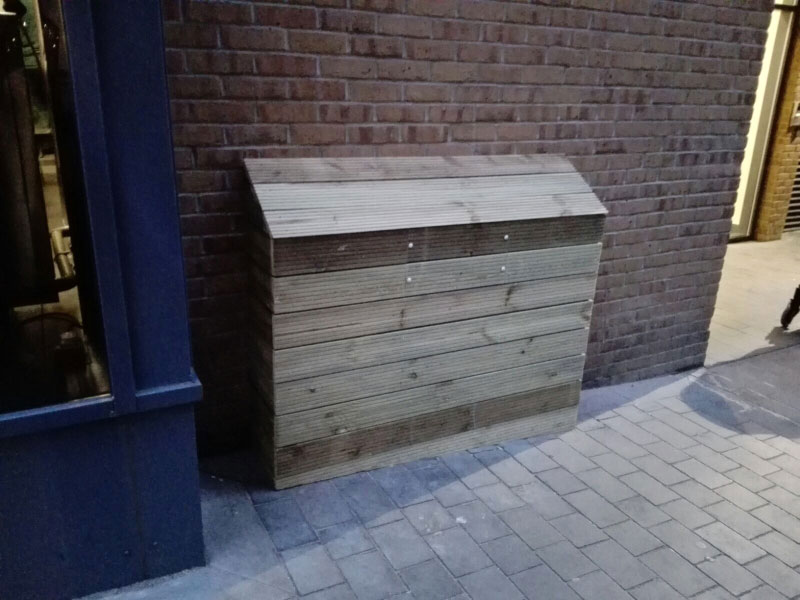 The bottom line is that Haley Carpentry is your go-to firm when nothing but the best will do. We are capable of handling all aspects of any project and we boast the malleability required to handle specialised items for your discrete requirements. If you would like to discuss an upcoming project, please do not hesitate to speak with us as soon as possible. Now that you have tried the rest, why not experience the best?
Take a look at our gallery to see some of the bespoke furniture we have designed and built for our customers locally.