It is often said that the design of a door can make or break the appearance of the home. Unfortunately, these areas are often overlooked and neglected. Haley Carpentry believes that a bespoke and original door can tie together the entire appearance of any environment. We therefore specialise in creating one-off designs that are as appealing to the eye as they are durable. Through the use of quality woods and with the addition of original design features, little will be left to the imagination.
This part of the home or building is often neglected but, when done well, contributes greatly to the overall finish of the room. We will work with you to create a design that will be a pleasure every time you see it.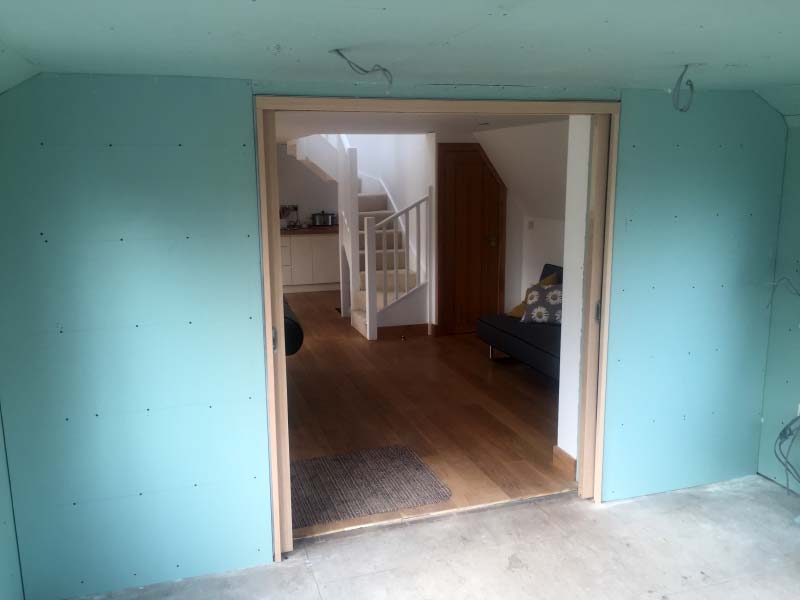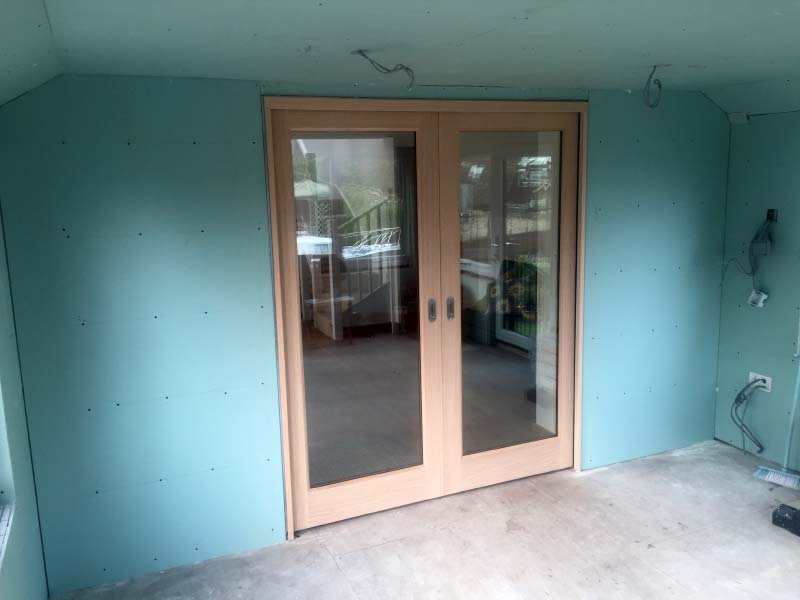 We will also supply any necessary matching accessories in order to complete the entire package. Whether you wish to replace your front door or you need to scrap the bland designs found throughout your home, we are always here.
Doors for every room of your house can be designed to be modern and completely unique to you. Front and back doors are designed and built with security in mind. Full locking systems are available along with stylish door handles and accessories.
Cottage Style Doors

Victorian Doors

Georgian Doors

Modern Contemporary Doors