When precision matters, the experts at Haley Carpentry are here to help. One of the reasons for our success involves the ability to create beautiful and tailor-made fitted furniture. This is an ideal solution if you are dealing with a limited amount of space or should you be looking to add a touch of personality to a room.
Not only do we employ high-quality woods, but small accessories such as handles and latches can be made to order.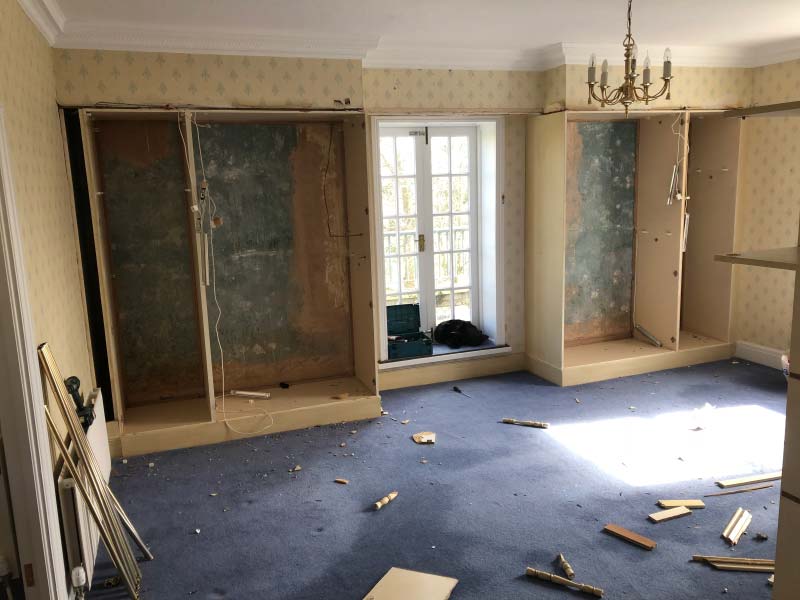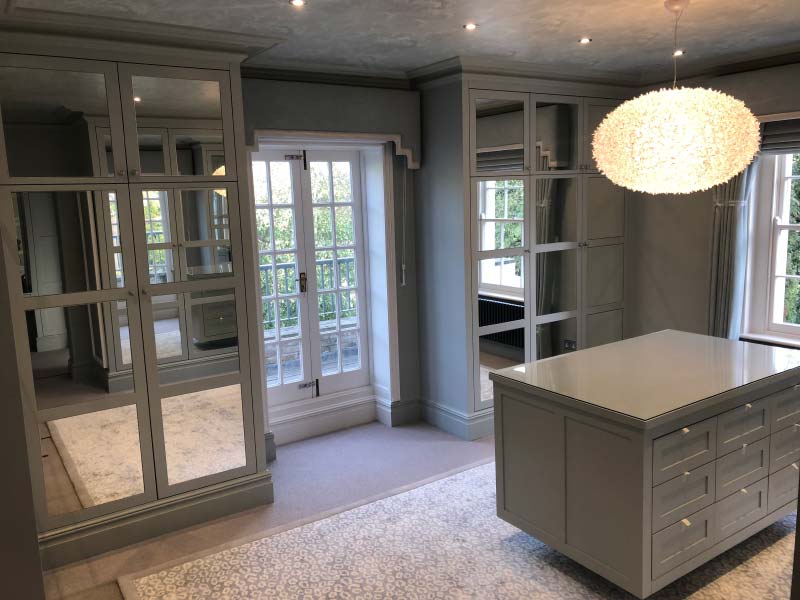 Fitted furniture is a worthwhile investment and most importantly, it is built to last. Have you encountered difficulties finding the right shelving solutions for your needs or would you like to make the most out of the space within a bedroom? We are more than capable of dealing with these and countless other demands. Our attention to detail is only superseded by the ability to complete the task within a timely fashion.
Choose from contemporary or traditional furniture that will take no more than 2-3 weeks to make once we have received your deposit.